SC2 Outdoors | California Hunting and Fishing Guides & Outfitters
Welcome to SC Squared Outdoors / SC2 Outdoors!!! We specialize in providing private and public land guided hunting and fishing trips throughout California. Our goal is to provide our clients with an unparalleled and unequaled hunting or fishing adventure. We are dedicated to the personal touch, the humanity and humility that is required in personalizing each and every one of our trips.
We are about hunting, fishing and the great outdoors. We are either in the field or on the water over 150 days a year, whether we are guiding, scouting, hunting or fishing. It's what we love and where we love to spend our time. Whether you've drawn that long awaited big game hunt, want to do a fishing trip or have the urge to hunt hogs in the offseason, we are honored that you are visiting our site in doing your research.
We hope that you find the information on our site helpful, informative and enjoyable in planning your next outdoor adventure. Please feel free to contact us with any questions you may have. The next best thing to hunting or fishing is talking about hunting and fishing, with those whom love it as much as us. We'd love to be involved with you throughout the planning of your next adventure.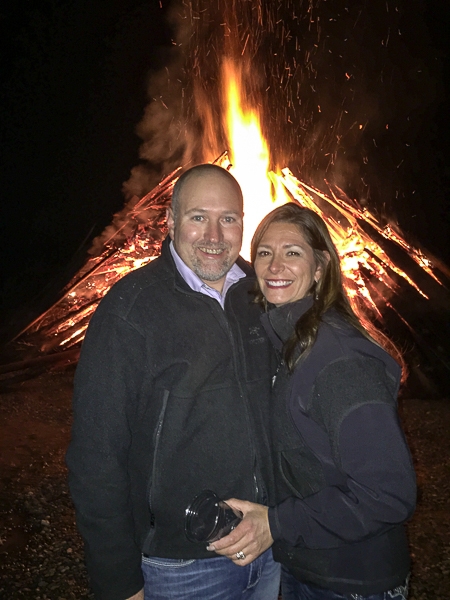 California Guides and Outfitters
We are fortunate to operate hunting and fishing adventures in The Golden State. We are proud to be native Californians, it's an incredible place to live. It's golden secret is hidden in it's ecological diversity, offering spectacular hunting and fishing opportunities.
Request More Information For Your Next California Hunting or Fishing Trip
SC2 Outdoors Big Game Hunting
Big game hunting consists of Pronghorn "Antelope", Columbian Black-Tailed Deer, California Mule Deer, Rocky Mountain Mule Deer, Southern Mule Deer, Inyo Mule Deer, Burro Deer, Rocky Mountain Elk, Tule Elk, Roosevelt Elk, Desert Bighorn Sheep, Black Bear and Wild Pigs.
Upland game bird hunting is a great way to spend a weekend in the outdoors. The Wild Turkey is King, deserving of big game status. California is home to numerous species of dove, quail and grouse. Ring Necked Pheasant, chukar and band-tailed pigeon they are available on public or private lands.
We love to fish for the numerous species of game fish in California. Northern California has countless types of rivers, streams, lakes and ponds are available. A few California fish species that SC2 Outdoors targets are Chinook Salmon, Rainbow Trout, Striped Bass, Largemouth Bass, Spotted Bass, Smallmouth Bass and Steelhead. We offer personalized fishing trips throughout the year.
Contact us for your California Outfitter needs. SC2 Outdoors offers numerous hunting and fishing adventures annually. We do have a limit on our bookings to insure that each and every outdoor adventure is personalized to each of our clients. Our commitment to our clients is "Quality over Quantity".
Please contact us for any help with your next Big Game, Upland Game, Wild Turkey, Wild Hog, Waterfowl hunt or Northern California Fishing adventure. If we don't specialize in it, we know who does. We have a network of trusted California guides that share our common goal. We want to help you in anyway we can, we want you to have that "Golden Opportunity".