California Columbian Blacktail Deer Hunting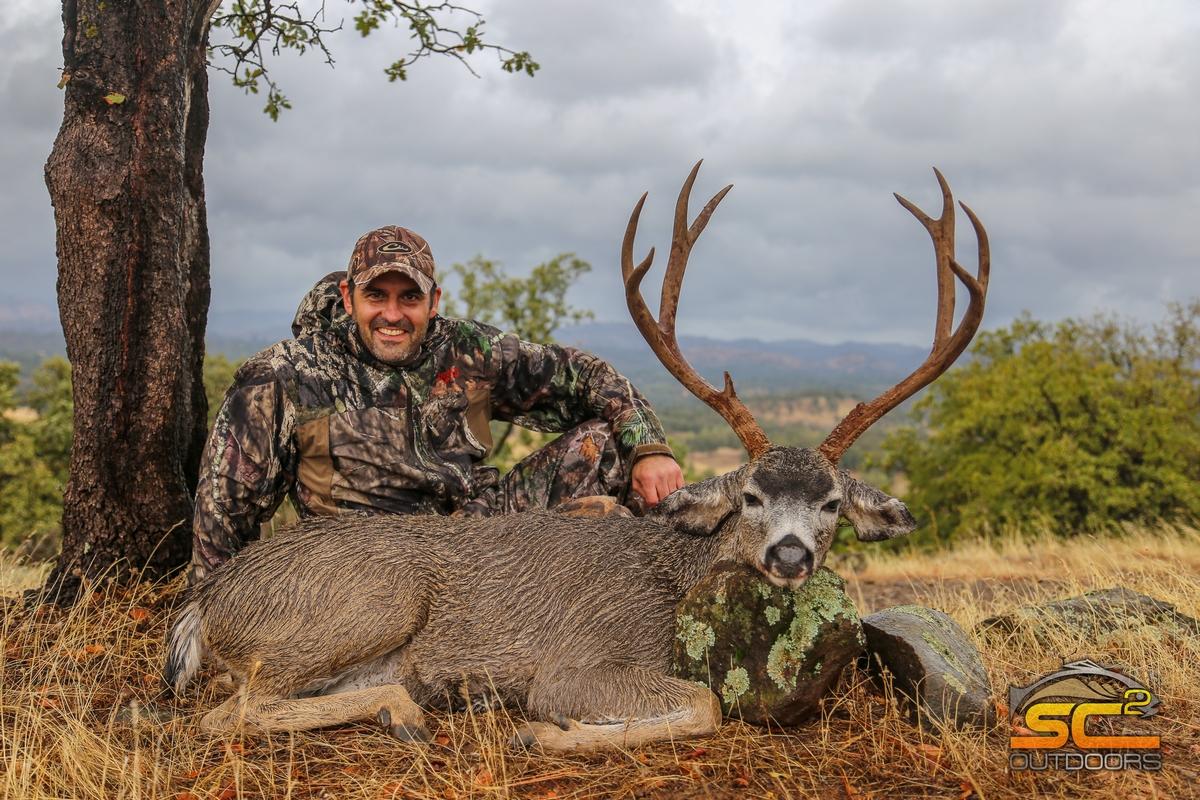 Blacktail Deer Hunting in California with SC2 Outdoors
Blacktail Deer (Odocoileus hemionus columbianus), this is the deer of California, we have tremendous black-tails in California a mature trophy black-tail is something to behold. While numerous incredible bucks come from all over California annually, this is where the private land hunting really does outshine the public opportunity on all but the "Special Hunts" in California. Our Juniors or Apprentice hunters in California have it by far the best when it comes to public land black-tail hunting.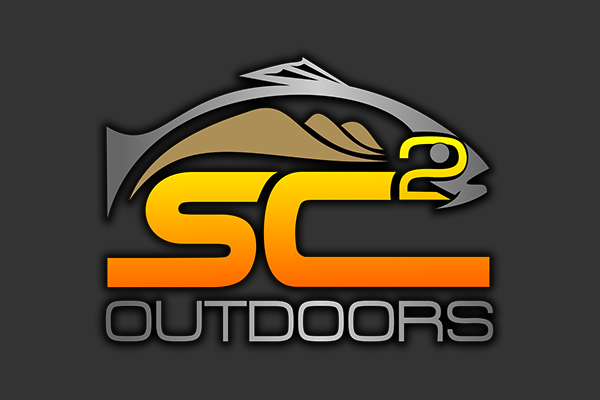 Junior (Apprentice) Hunts
Junior (Apprentice) Hunts
J3 - Tehama Wildlife Area Apprentice Buck Hunt
In our opinion J3 is the best blacktail hunt in the state for a junior, it is not easy but it is spectacular
J4 - Shasta-Trinity Apprentice Buck Hunt
While J4 can still produce a monster black-tail the hunt has diminished from it glory days 10-12 years ago, however it is still a great hunt for a junior.
It is extremely important to keep our youth involved in hunting and the protection of our hunting heritage. Feel free to contact us if you have a junior whom has drawn either of these hunts, we have a lot of experience on these hunts, and we'd love to share.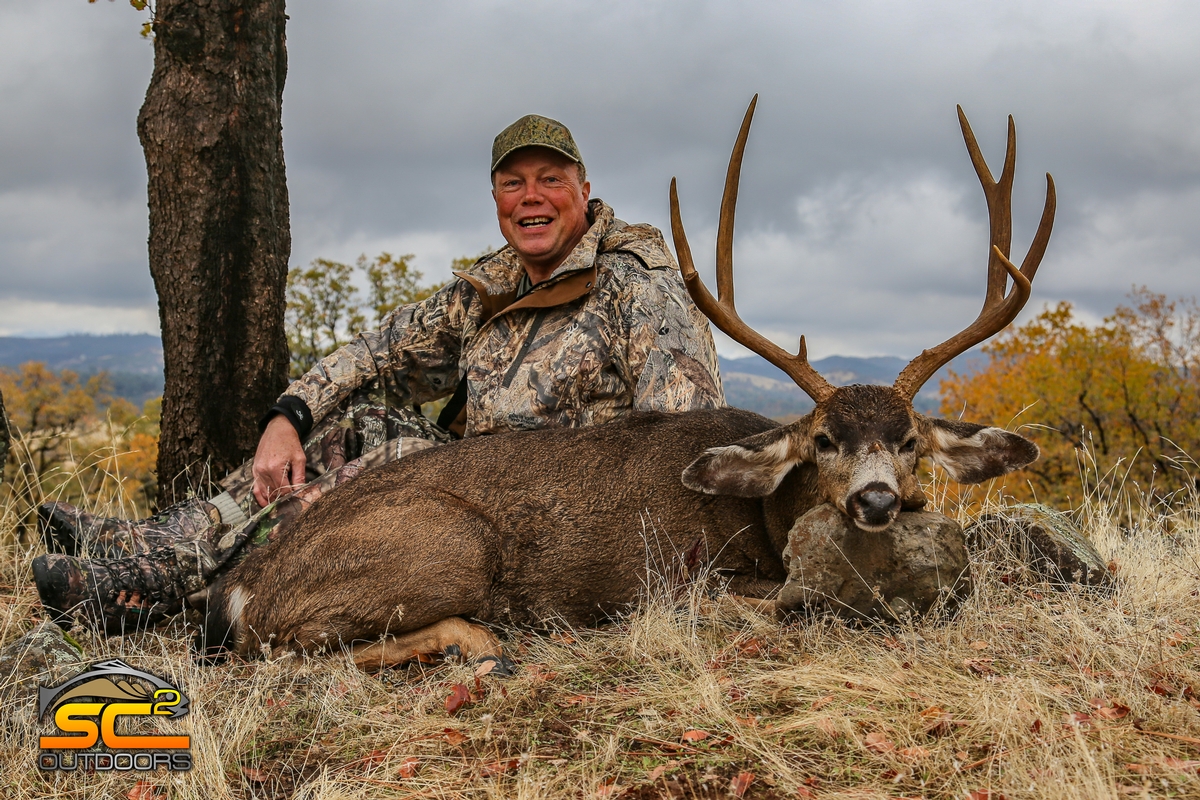 Brad F 2018 California Blacktail
Private Land Hunts
B Zone Private Ranch Blacktail Hunting
2019 B5 Zone General Season Tags
C Zone Private Ranch Blacktail Hunting
2019 PLM Ranch Tags

2019 C2 Zone General Season Tags
X Zone Private Ranch Blacktail/Mule Deer Hybrid Hunting
2019 X1 Zone General Season Ranch Tags
SC2 Outdoors is always looking to acquire private land leases for "pure" blacktails, the A and B Zone bucks that will qualify for Boone & Crockett and Pope & Young Record Books. We have recently acquired a historically great C Zone ranch. We are aggressively managing it for Trophy Blacktails. These bucks are on the wrong side of Interstate 5 for the record books, but don't hold that against them, we will be producing huge C Zone Blacktails in short order.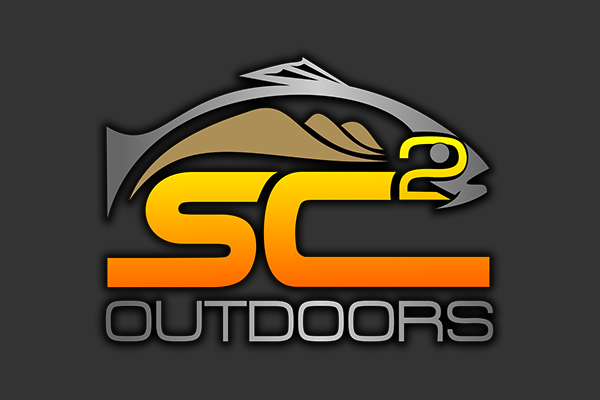 Public Land Hunts
When it comes to public land black-tail, we do not offer guiding services. While we will hunt public land blacktails ourselves, we cannot justify the low success rate on mature bucks to guide these hunts. These zones have rough conditions and an extreme amount of hunting pressure, there are just too many conditions and situations we cannot control or manage, and because of that we feel that we would not be able to significantly improve or maximize your advantage in harvesting a mature buck on the general zone public land hunts.
All our deer hunt packages are completely customized based on our hunter's time frames and hunt drawn; if you have drawn a tag please feel free to give us a call to discuss how we may assist. If you are looking for a private land hunt, please feel free to contact us to be put on our call list as we put the hunts together.
The SC2 Outdoors California Blacktail Deer Gallery
Blacktail Deer Hunting (California) Gallery