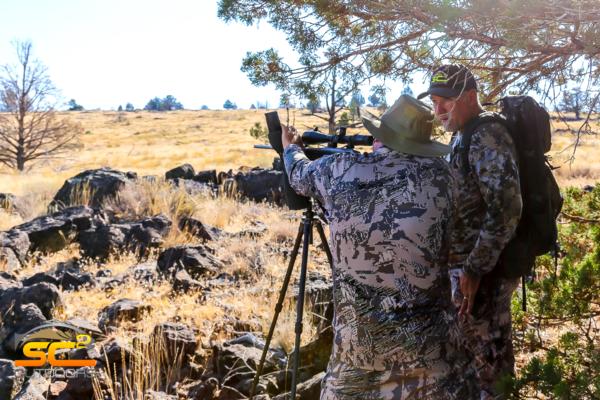 POSTED - 2017 California Draw Results
By now most of you have already checked your California Draw results for 2017 Big Game. In today's social media craze it didn't take long for the cell phone to ring or buzz from calls and text messages, everyone inquiring about tag results. However, if you haven't checked you can do so by visiting the CDFW Drawing results page, just CLICK HERE
California Elk Hunting - Private Ranch Opportunity
If you have drawn any tags that fall within the Northeastern California Elk Hunt we currently have an opening for 1 rifle hunter, 1 archery hunter, 2 cow hunters. If you're looking for an incredible opportunity to hunt big bulls in the oak foothills worthy of that truly once-in-a-lifetime tag, give us a call we'd be happy to talk with you. We scout year-round and have plenty of pictures, videos and research on the bulls that rut on this ranch annually. This hunt is open to any draw tag holder whom has pulled a tag for the following hunts:
• 304 Northeastern California Antlerless November 8th – 19th, 2017
• 305 Northeastern California Bull September 13th – 24th, 2017
• 409 Northeastern California (Apprentice Hunt) September 13th – 24th, 2017
• 411 Northeastern California Archery either-sex August 30th – September 10th, 2017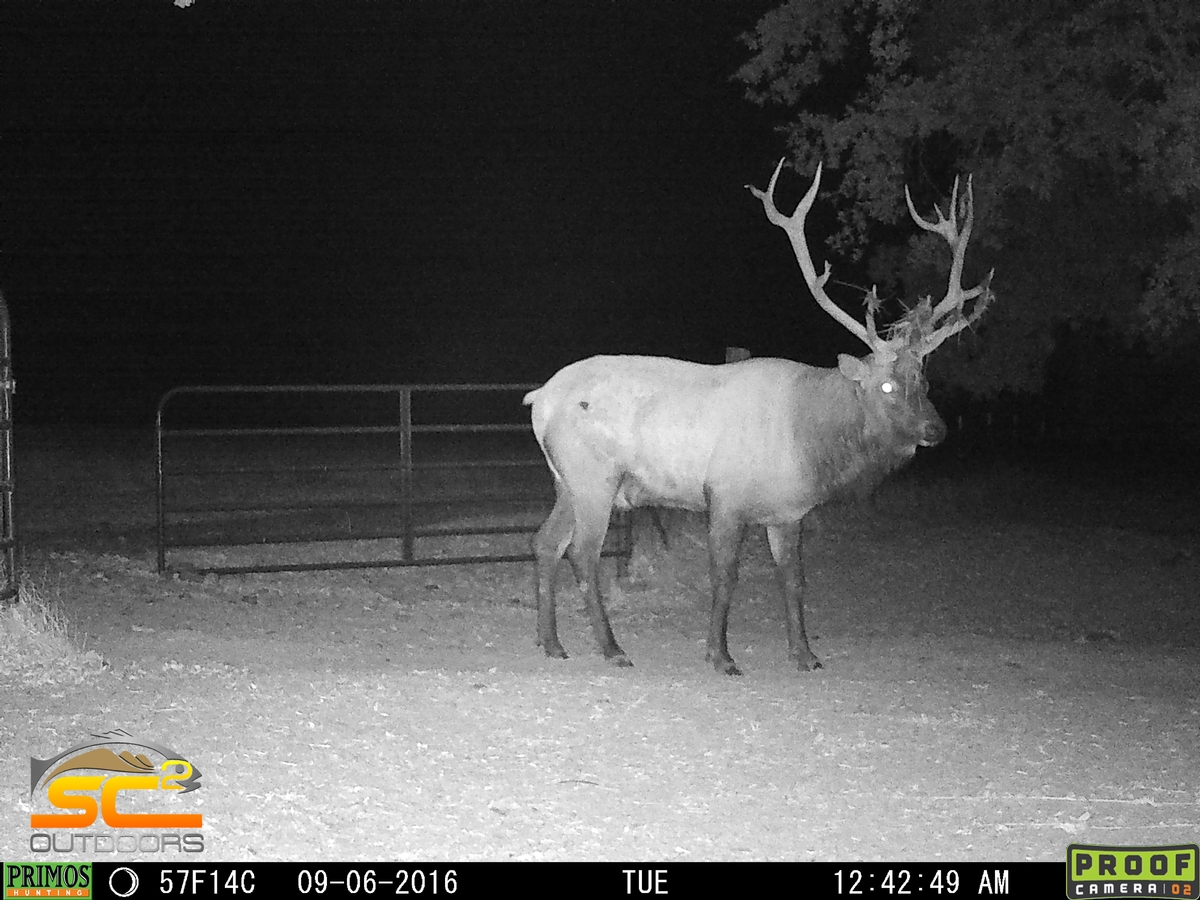 California Blacktail Deer Hunting - Private Ranch Draw Tag and PLM Tags
Private Ranch C Zone or A1 Draw Tag Opportunity
We are quickly nearing the point where a C Zone Blacktail Tag will require that you put in for it as your 1st Choice to draw. We are already at the point that if you want to guarantee the C Zone tag you'll need to put in for your 1st Choice but it won't be long 1 maybe 2 years when you won't get it with a 1st Choice. However, if you have drawn a C Zone Tag or an A1 Tag we have limited opportunity on a portion of this private ranch. We expect a very good hunt during the rifle season but we expect it could be tough for an archery as these are oak woodland blacktails that are intimately familiar with their home range, it is what keeps them alive.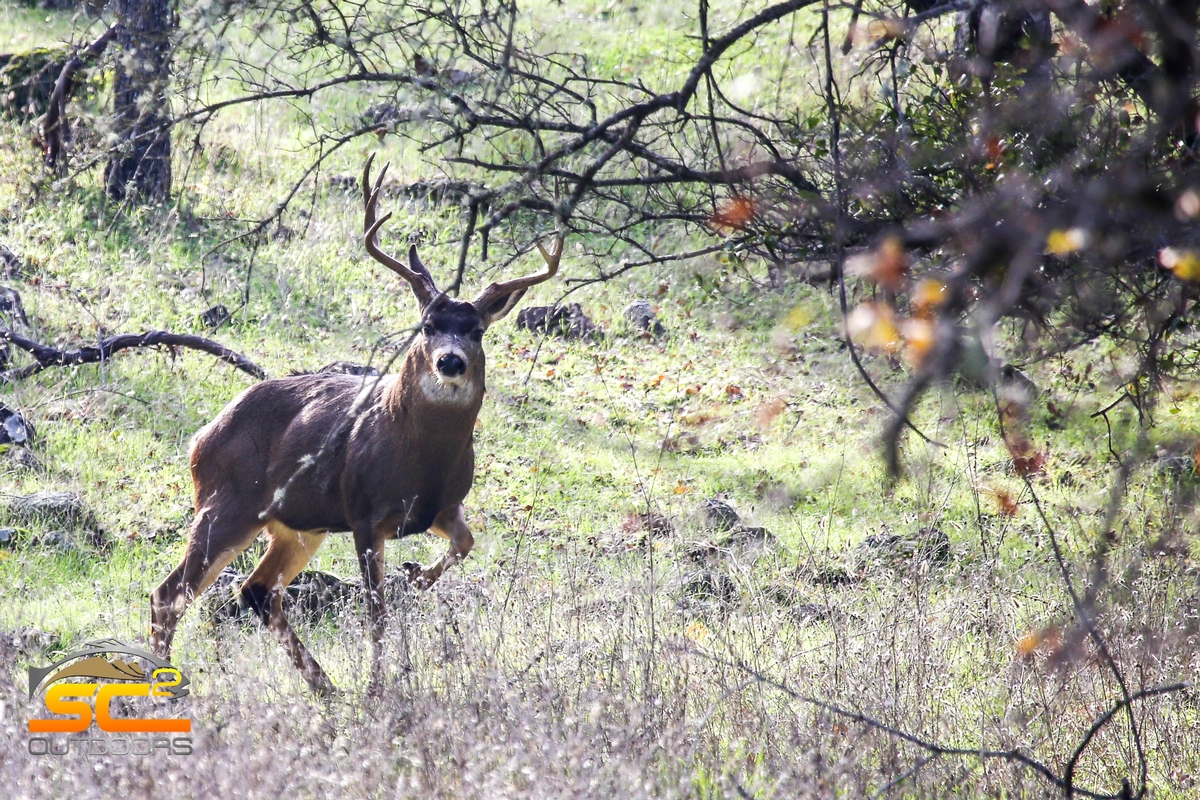 Private Lands Management Tag
2017 will be our first year in the Private Lands Management Program for this ranch. We have just a couple of PLM tags left available for this ranch for 2017. If you found yourself without a quality hunt in 2017, please give us a call. We are managing this ranch for Trophy quality blacktails and we will have our returning hunters will have first right of refusal for future years' tags.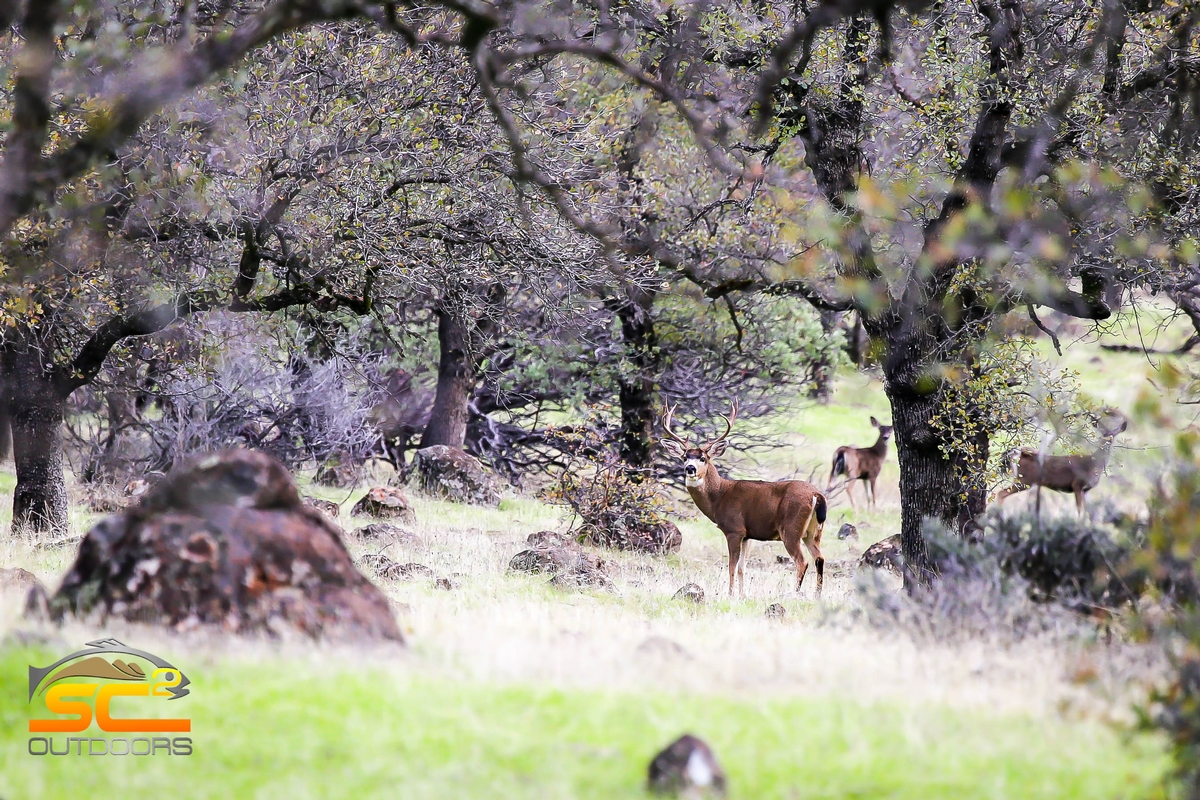 Pronghorn Antelope Hunting in California
While the winter of 2016-2017 was a great one in California for many things, one thing it did bring to California was a reduction in Pronghorn Tags across the states 6 zones. Only time will tell how the winter affected California's Pronghorns, we will begin our scouting in early July and should have a great idea on what we'll be in store for hunting opportunities. SC2 Outdoors prides ourselves on locating and putting our clients on some of the biggest bucks in the state annually. While we are apprehensive of the pronghorn numbers, one cannot be apprehensive about California's ability to produce trophy 80" pronghorns. The trophy quality will be out there our jobs is to find them, congratulations if you've drawn a pronghorn tag. If you need help, please don't hesitate in giving us a call. We love to hunt speed goats.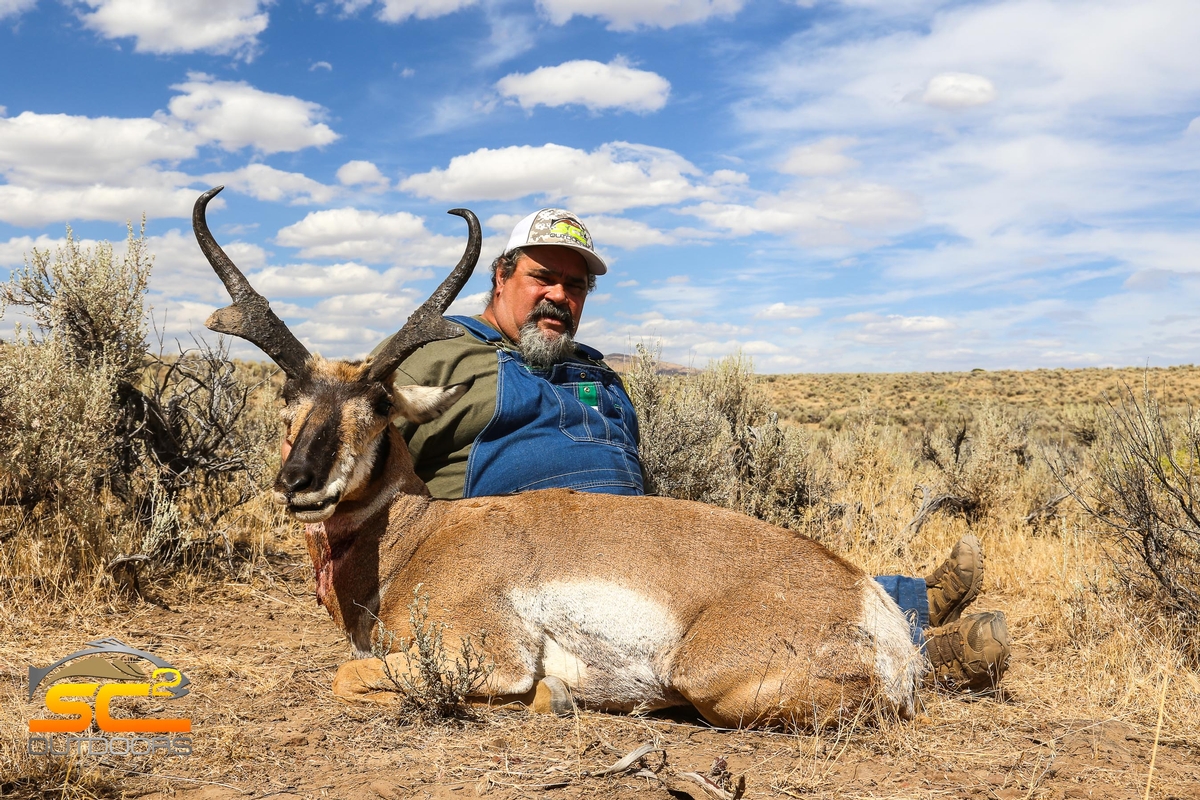 Posted in: California Rocky Mountain Elk Hunting, California Pronghorn Hunting, California Deer Hunting