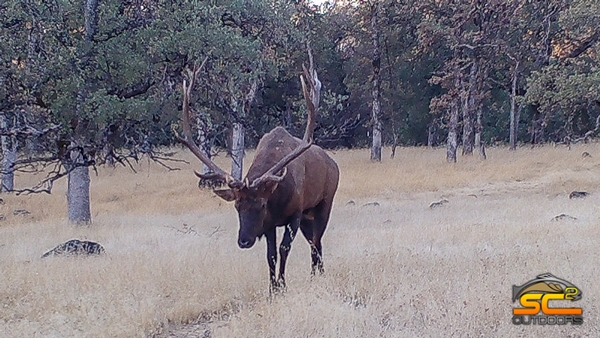 RICKERT RANCH ARCHERY HUNT
If you have not drawn a tag or are looking for a hunt still for 2018 we have acquired a transferable elk tag on the Rickert Ranch. This tag is good only for the Rickert Ranch which is excellent elk habitat and has some tremendous bulls calling the ranch home for each fall rut.
All California elk tags are highly coveted tags, most will go a lifetime without drawing this tag or any elk for that matter in the Golden State. This particular tag is no exception, you have with maximum points you have about a 25% chance of drawing 1 of 8 tags, if you have anything less than maximum points your draw odds are .003 or 1 in 304. So this is a great opportunity for a non-resident or a California Resident to purchase an incredible archery tag and guided hunt on the Rickert Ranch in Northern California.
The hunt dates for the 2018 season for the Northeastern California Rocky Mountain Elk Hunt 411 is August 29th - September 9th, 2018. We would recommend hunting the last 7 days of the season. The bulls will have been moving onto the ranch for a couple weeks and new bulls will be moving in daily to stake their claim on a portion of cows that live year round on the ranch.
While this is an either-sex hunt we will be hunting trophy Rocky Mountain Bulls. This hunt realistically is for mature 8 - 10 year old bulls, typically scoring in the 330" - 360" Pope & Young bulls, however it would not be unrealistic to have an opportunity to harvest a 380"+ Pope & Young class bull on this hunt. With that being stated this is not an easy hunt by any means, it will be brutally hot and a lot of days we'll be hunting several hours in the morning and a few hours during the evening. We normally let the elk dictate the pace and length of the hunt on any given day. These pictures are bulls we've encountered over the last few years.
Please contact us if you are interested in learning more about this hunt, we are available to discuss any and all details on this incredible hunting opportunity.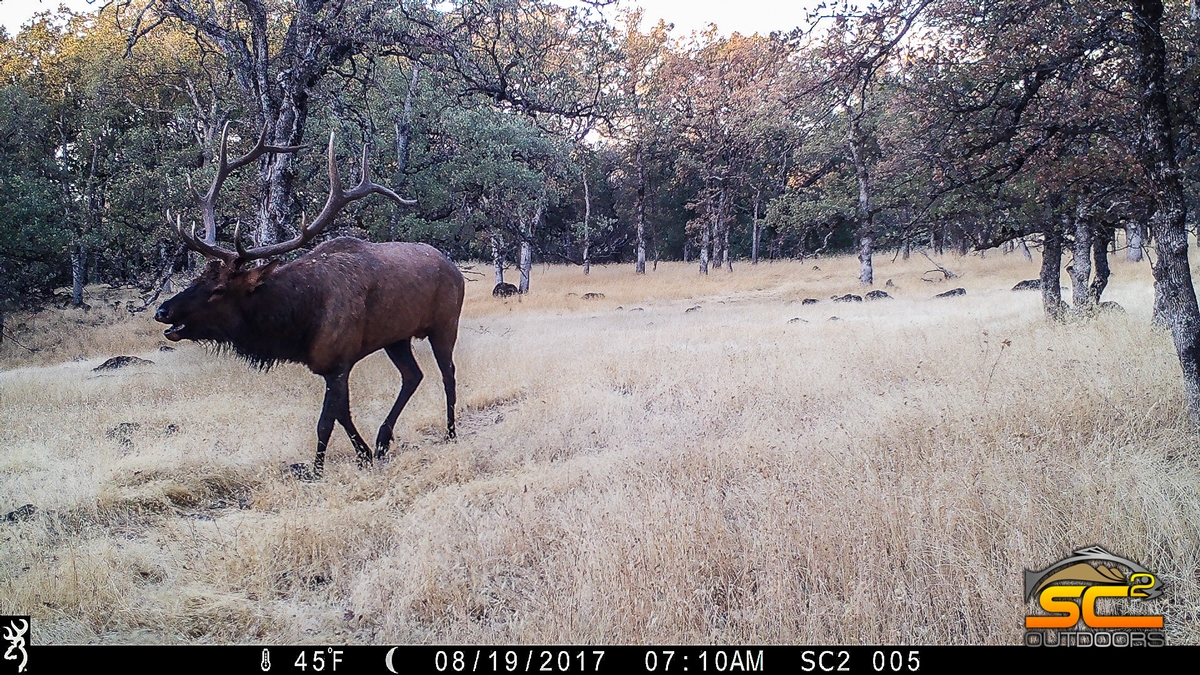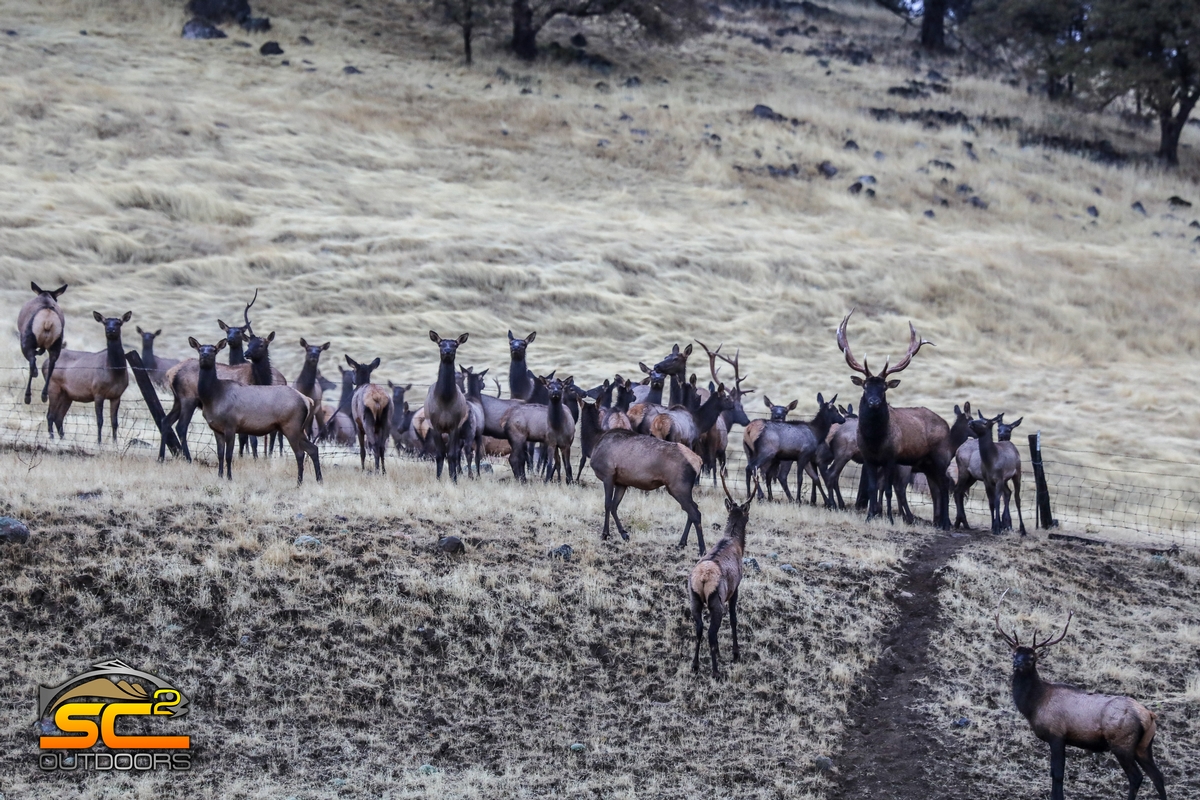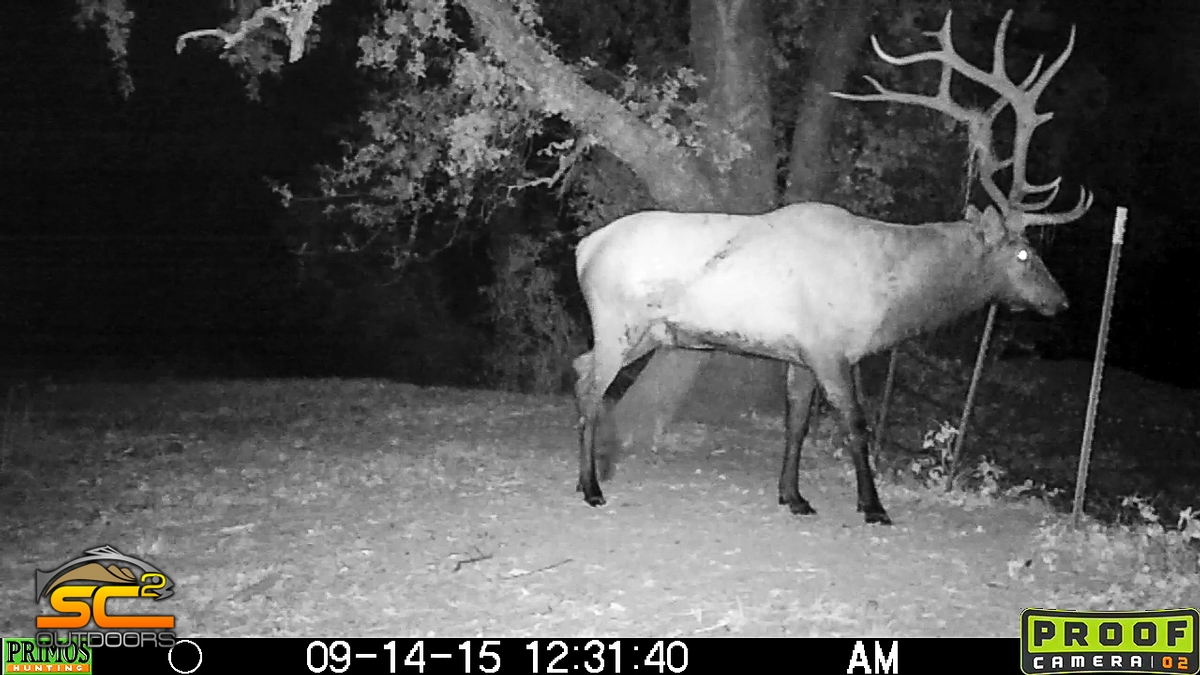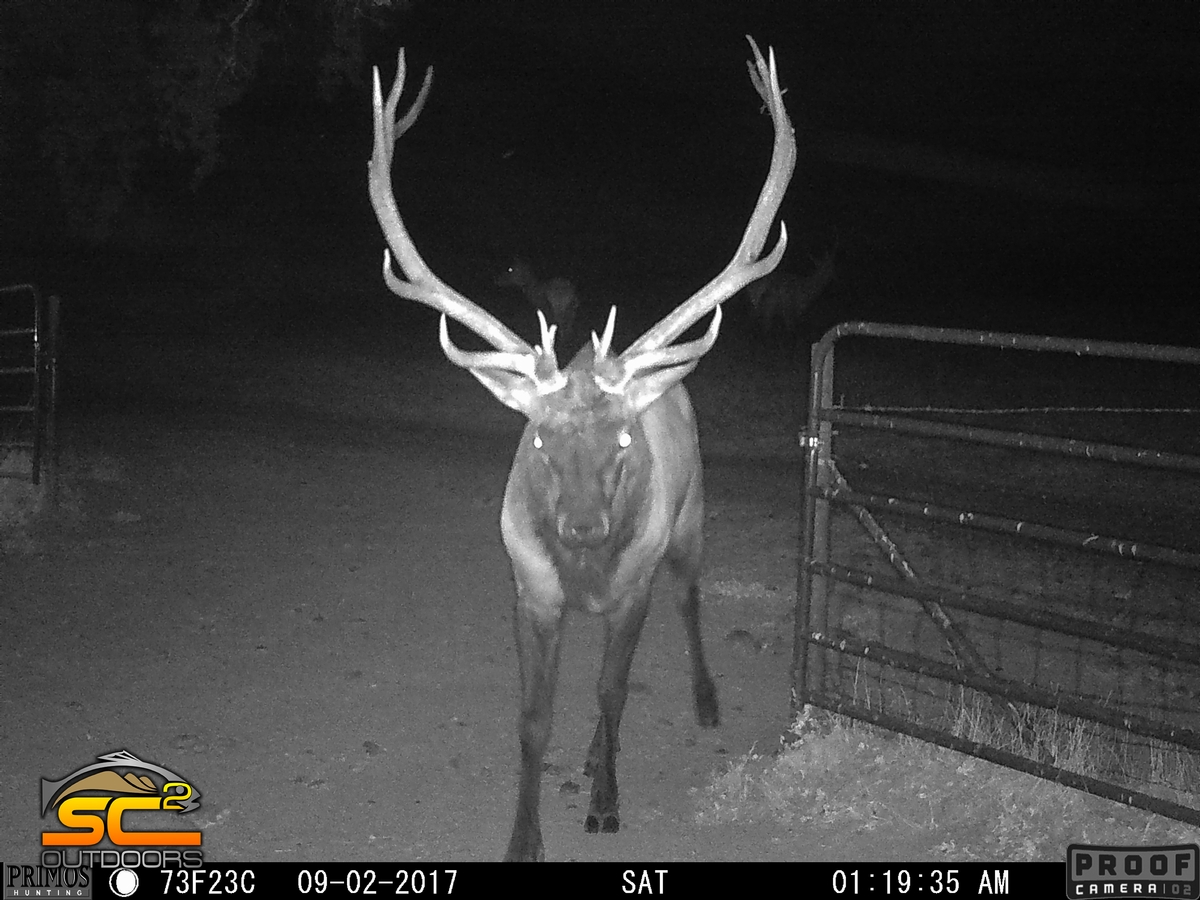 Posted in: California Rocky Mountain Elk Hunting, News, California Pronghorn Hunting, California Deer Hunting, California Spring Wild Turkey Hunting, Wild Hog Hunting - California, Sacramento River Fishing with SC2 Outdoors