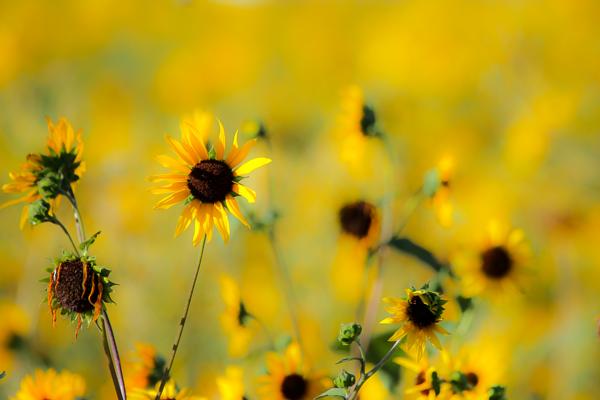 On a normal year we would be spending as much time on the water as we could trying to put bright chrome Sacramento River Salmon on the boat, but as the drought would have it, the salmon have yet to show in their early numbers.When they do we will be ready, but until then we are scouting hard for our fall hunting clients.
In our first year of business, we have hit the ground running and booked some spectacular fall hunts, in our home state. We could have not imagined the opportunities that have came our way and are extremely thankful to those whom have entrusted SC2 Outdoors with such coveted tags.
While it seems we all wait for the fall run of Sacramento River Chinooks, we have kept our time busy preparing for a Northeastern Archery Elk Hunt, a Zone 5 Big Valley Pronghorn Rifle hunt and a M9 Devils Garden Muzzleloader hunt. It's a nice little package of hunts, diverse in weapon and species, a cornucopia of California trophy tags, WOW!!!
While we go through our scouting routine and preparations, we are constantly taking a quick boat ride or networking checking on those damn fish. It's really quite comical, when you step back and take a look. One minute your cleaning cameras, optics and going through your hunting gear, only to put that away to litter the with floracarbon, Gamakatsu fishing hooks, K16's, T55's and jars of roe. The cell phones ringing, emails and texts are coming in, big game sightings and everyone has a salmon theory of if, when and where. It's flat CRAZO, the sick things we love.
While we all go through our own maddening scenarios. We wish all of you great success this fall, where ever your adventures take you, we hope for bent rods, true flying arrows, and that resounding "WHOP" at the end of the crack from your rifle. Most of all we hope for incredible life lasting memories and safe travels this fall, so we can all repeat the cycle again and again, AIN'T IT FUN!!!
Best of luck from us at SC2 Outdoors.
Posted in: California Rocky Mountain Elk Hunting, News, California Pronghorn Hunting