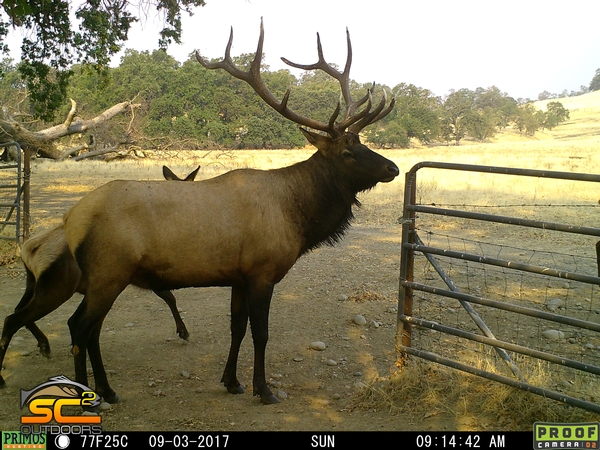 2018 Junior Elk Hunt Opportunity
We have been working with the Rickert Family since 2015 and we are fortunate to work with such a great family. The family has put a lot of trust and allowed us great flexibility on the wildlife management and hunting program on their beautiful ranch located in Bella Vista, California. Our goal at SC2 Outdoors is that through proper management and stewardship on our leased ranches we improve the quality and quantity of not only the game we hunt but also the habitat for all wildlife. In turn this allows us the opportunity to provide an exceptional hunting experience to our clients.
We started SC2 Outdoors because we ourselves love to hunt, fish and just be exposed to the experiences that only mother nature can provide. As with anything comes the good, the bad and the ugly, it is simply an unfortunate truth. We can only do our best to seek that balance in the middle and do our part to promote the good.
I recently approached the Rickert family with the idea about offering to donate a fully guided hunt on the ranch for a junior, knowing the family and their love of community, it didn't surprise me when they came back with an instant approval to my request. The family has a long history of loyalty and dedication to the community, education and preservation.
409 Northeastern California Apprentice Hunter
We are now tasked with locating one of the 2018 California Draw Tag Holders for the Northeastern California Rocky Mountain Elk Hunt, which is Hunt Code 409. We had previously reached out to some of our connections at California Department of Fish and Wildlife to see if they could put these two hunters in touch with us but they were unable to assist. We know that it is a long shot but we are now networking to locate these juniors to see if either of them would like to take advantage of this great opportunity. The hunting season for their hunt is September 12th - 23rd, 2018.
This is 100% fully donated hunt by the Rickert family and SC2 Outdoors, we just now need the hunter.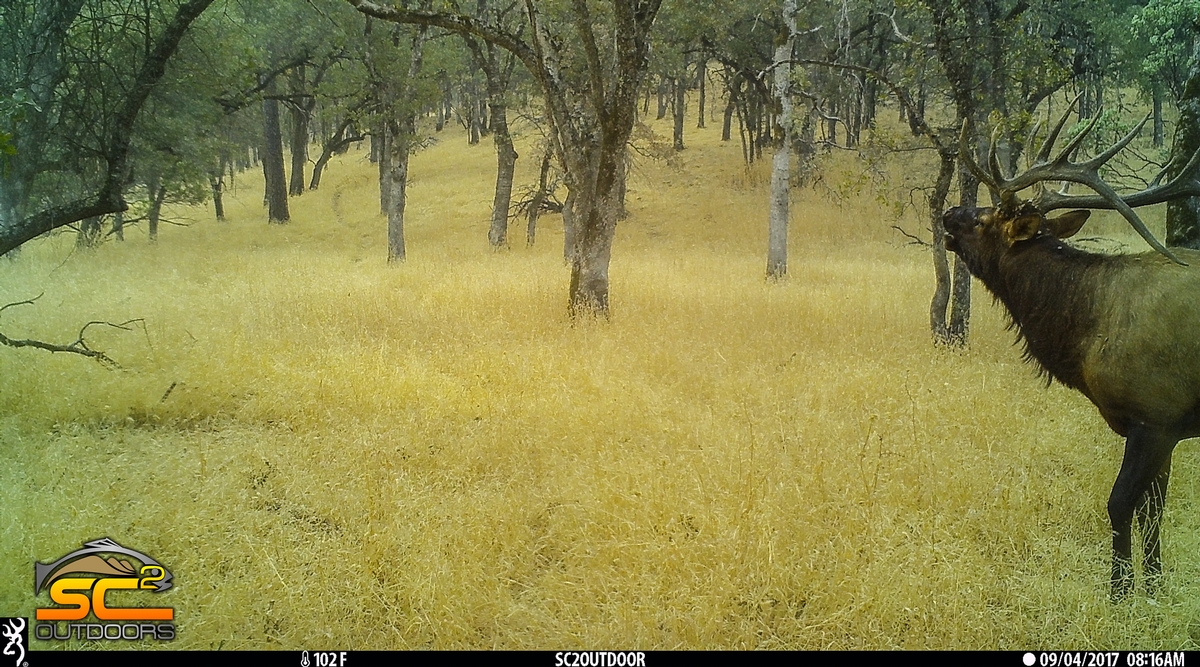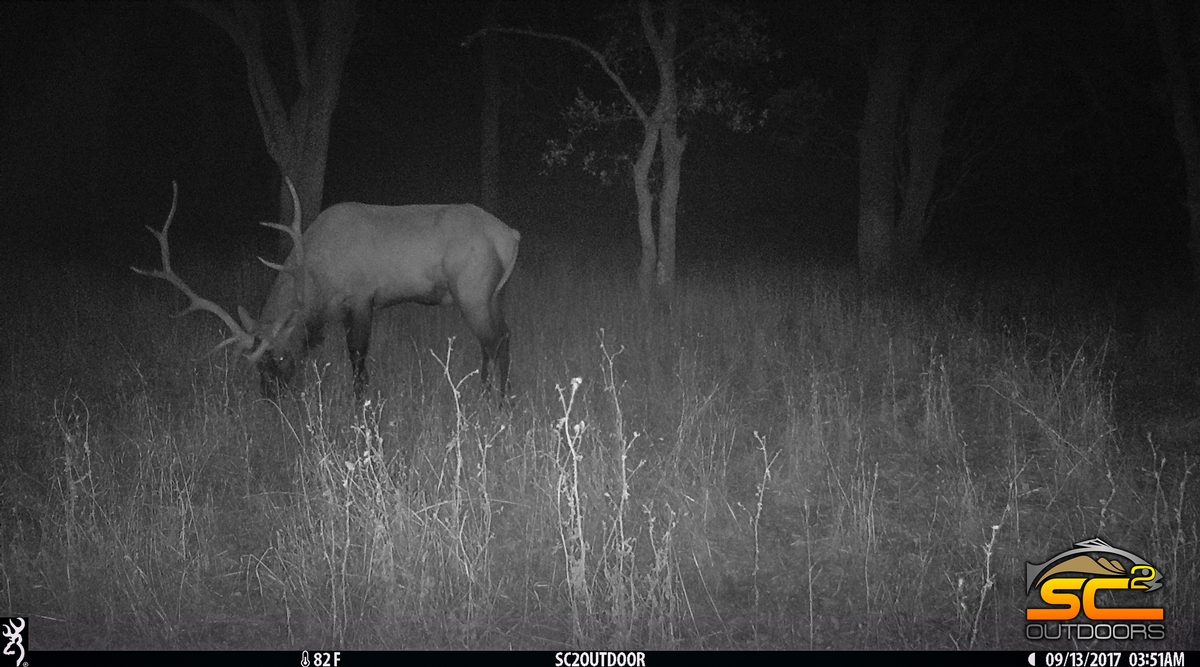 Posted in: California Rocky Mountain Elk Hunting, News