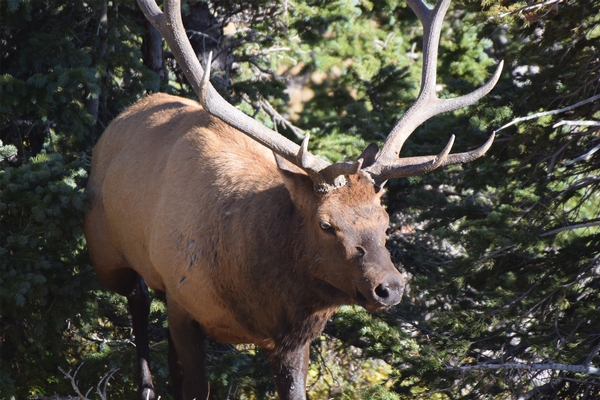 Landowner Tags Available
If you have not pulled a 2018 big game tag and are still looking for an elk hunt, we still have a couple of tags available. We currently have 3 Rifle Elk Tags for the Bowerman Ranch out of Joseph, Oregon. These are transferable landowner tags available to either resident or nonresident hunters for Rocky Mountain Elk. These are Rocky Mountain Bull Elk tags for the 200 Series Controlled Elk Hunt.
Hunt Details
5 Day Guided Elk Hunt - October 24th - 28th, 2018
2 on 1 Guided
Accommodations Included
Private Ranch Tag
Bulls 260" - 320" projected; 330"-360" potential
1 Tag ODFW Unit 60 Minam
Hunt Cost $6000.00
If you would like additional information on this hunt, please feel free to contact us directly. We are happy to answer any additional questions you may have regarding these hunts. Please call or email us, we are always available.
Posted in: News