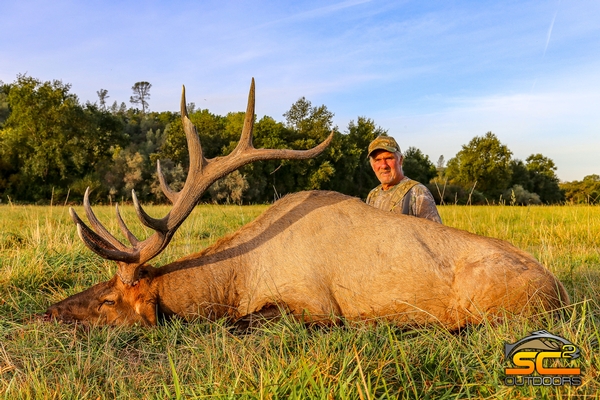 Rickert Ranch Guided (SHARE) Elk Hunting
This is a great opportunity for a small investment $11.88 to get an incredible guided elk hunt on a private ranch in Shasta County, California. All trophy Rocky Mountain Elk hunters know that the Northeastern California Bull Elk hunt is about as coveted a tag as anywhere in the Western United States. In fact the CDFW General Big Game Draw you have about 526 max point holders applying for 12 tags which is about a 2% chance of draw and if you have no point creep it will take 43.8 years if no other max point holders jump in to get through the max point holders, dreadful odds. Additionally you have about 3,950 people applying for 2 random tags which is a .0005% chance of draw you better buying a lottery ticket every week you'll probably hit it first.
In a collaborated effort the Rickert Family, Shawn & Shelley Chittim of SC2 Outdoors and the CDFW through their Shared Habitat Alliance for Recreational Enhancement (SHARE) program are offering 2 guided elk hunts for 2019. A General Bull hunt that is open to all whom have a valid California Hunting License and an Apprentice Antlerless Elk hunt for those 12-18 years of age. These will be guided hunts with no additional cost other than the $11.88 application fee and the purchase of the tag resident $451.75, nonresident $1381.25, resident apprentice $20.60.
This hunt will have long odds however a ton better than trying to draw 1 of 2 random Northeastern Bull Tags and it should be an incredible hunt. We recommend that everyone apply for this hunt. The application period is June 16th - July 24th, 2019 and is completely separate from the regular big game draw.
Feel free to reach out to us directly by phone or email if you'd like to inquiry about these Rickert Ranch Rocky Mountain Elk SHARE hunts or click on this link, we will return your calls or emails as soon as possible.
You can apply by here at RICKERT RANCH SHARE and find out about more SHARE program opportunities by clicking CDFW SHARE.
We look forward to an awesome hunt for 2 lucky applicants.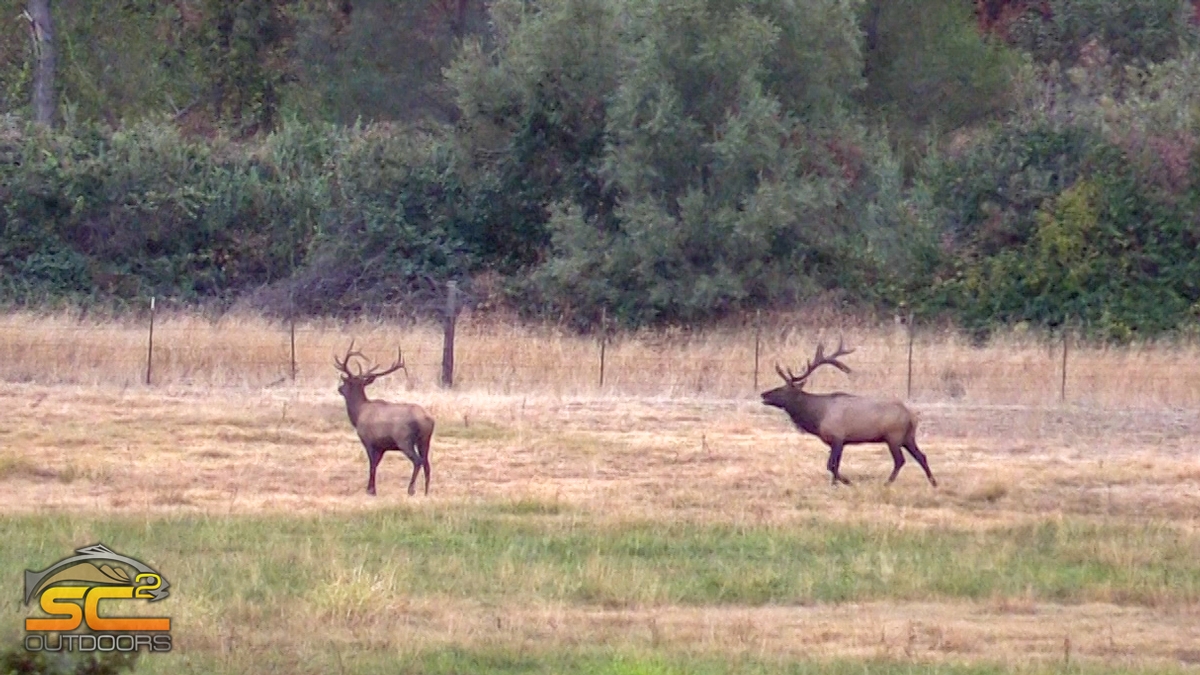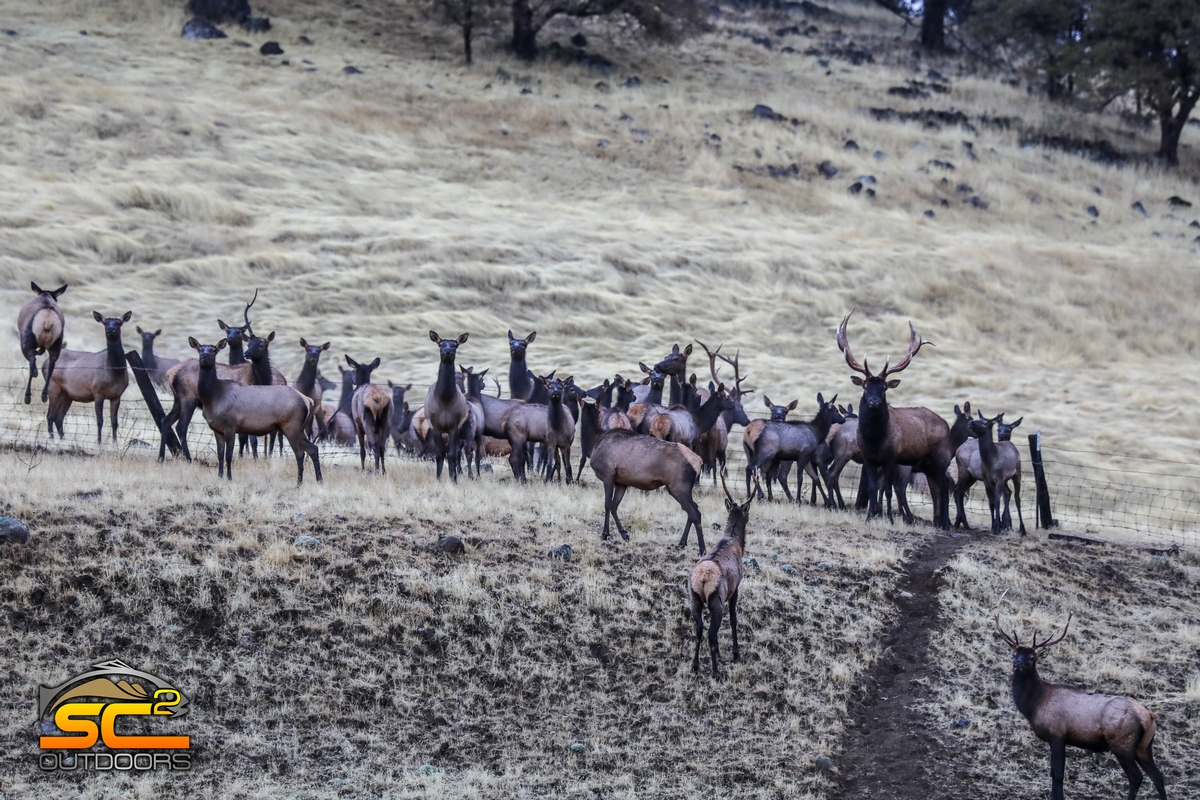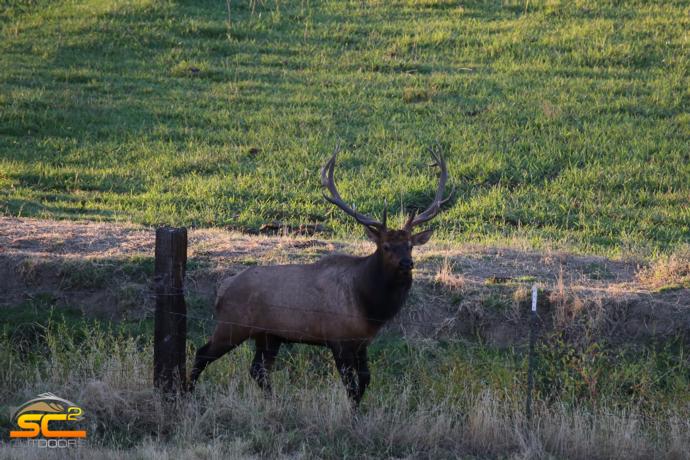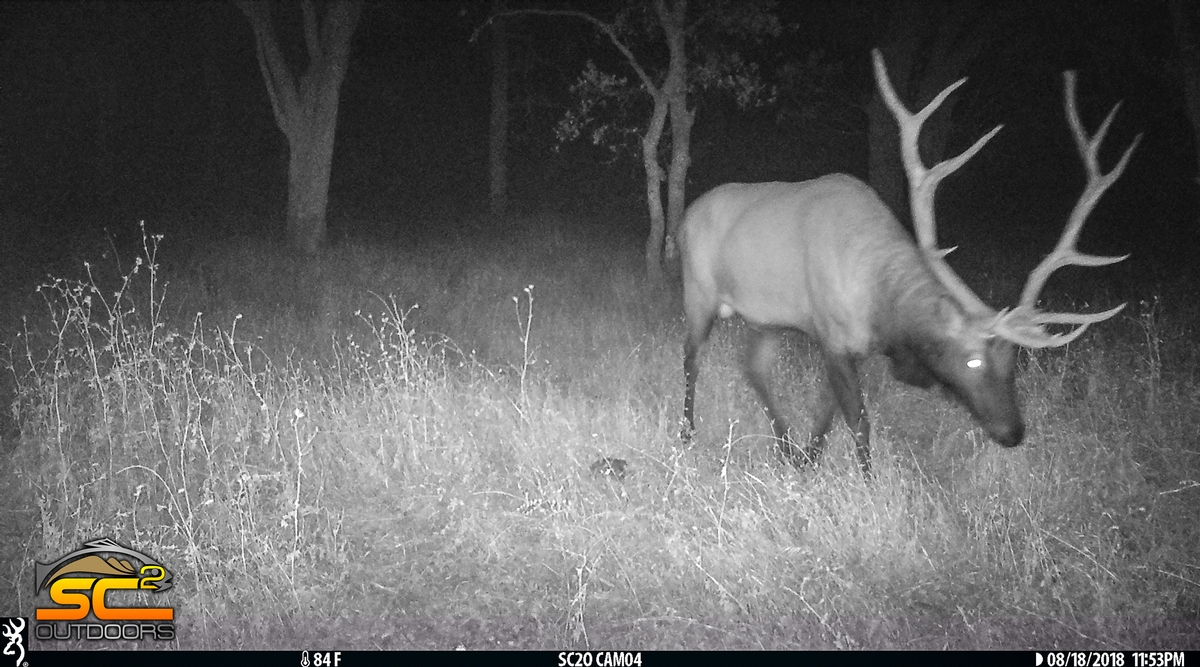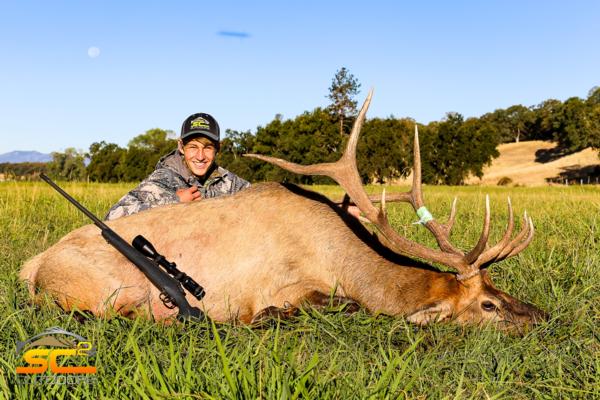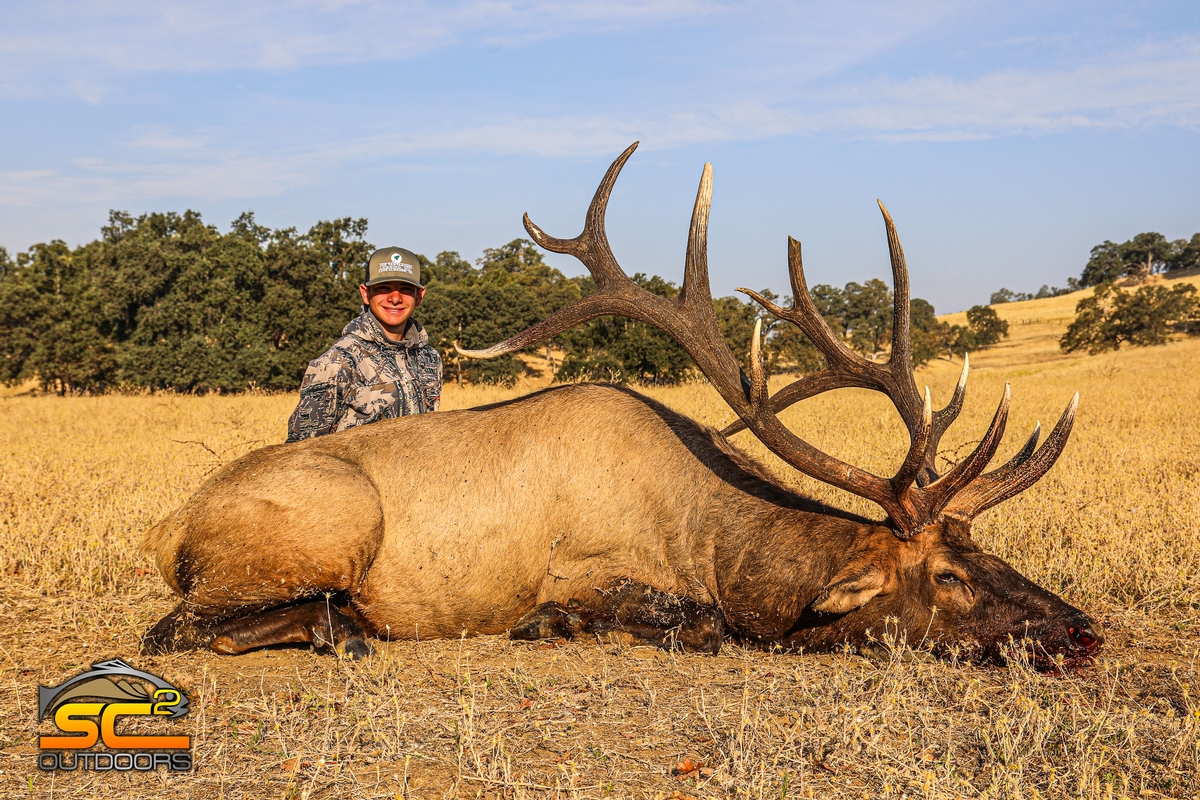 Posted in: California Rocky Mountain Elk Hunting, News