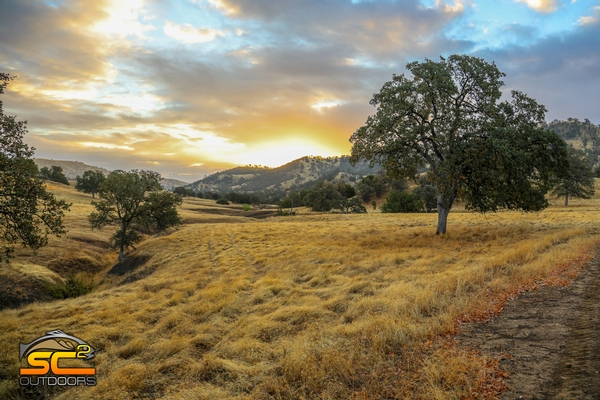 2018 California Season Summary
We wrapped up our 2018 season with 2 days to spare on Wednesday, November 28th, 2018. It has been a long season for us as we began hunting Blacktails on some of our ranches in early August, which meant we have been either scouting or hunting deer for over four months. During that period we had 12 hunts scheduled on 3 different ranches in B, C & X zones.
Of the 12 hunts, 1 was cancelled due to early season conditions, 1 hunter was unsuccessful and 10 were successful in placing their tags on some great California bucks. When the dust settled, as with any season we experienced the highs, the lows, the gut kick disappointments and the gratification of success. Best of all we were able to do it in some of the most beautiful country in Northern California and in the company of awesome clients.
As I write this reflecting on the 2018 season we have already begun the planning and preparing to do it all again in 2019. The 2018 season was just one chapter in our journey as outfitters and guides. We are committed to staying the course in our quality management and limited take on our leased ranches. Our goal is to consistently produce an older age class of bucks for our clients and allowing them to take the buck of their choice. We appreciate the clients that trust and allow our team to be part of their outdoor adventure.
B Zone Blacktails (General Season)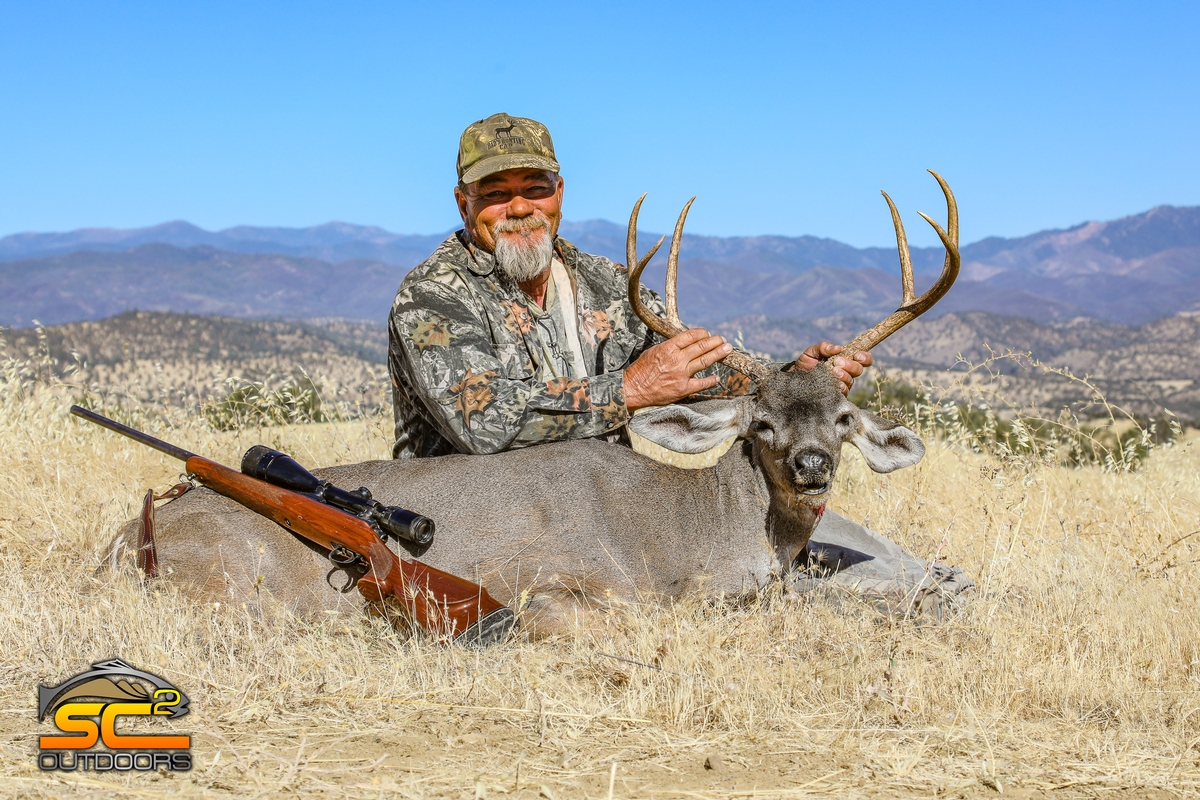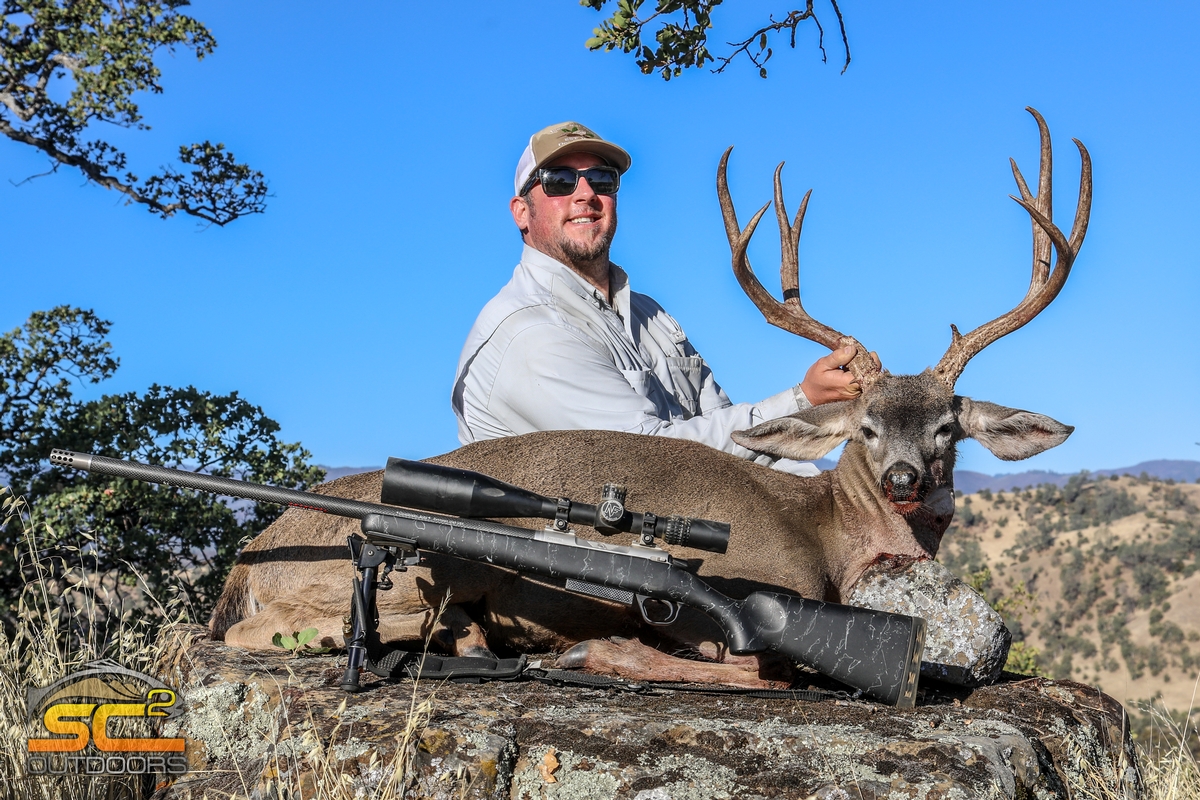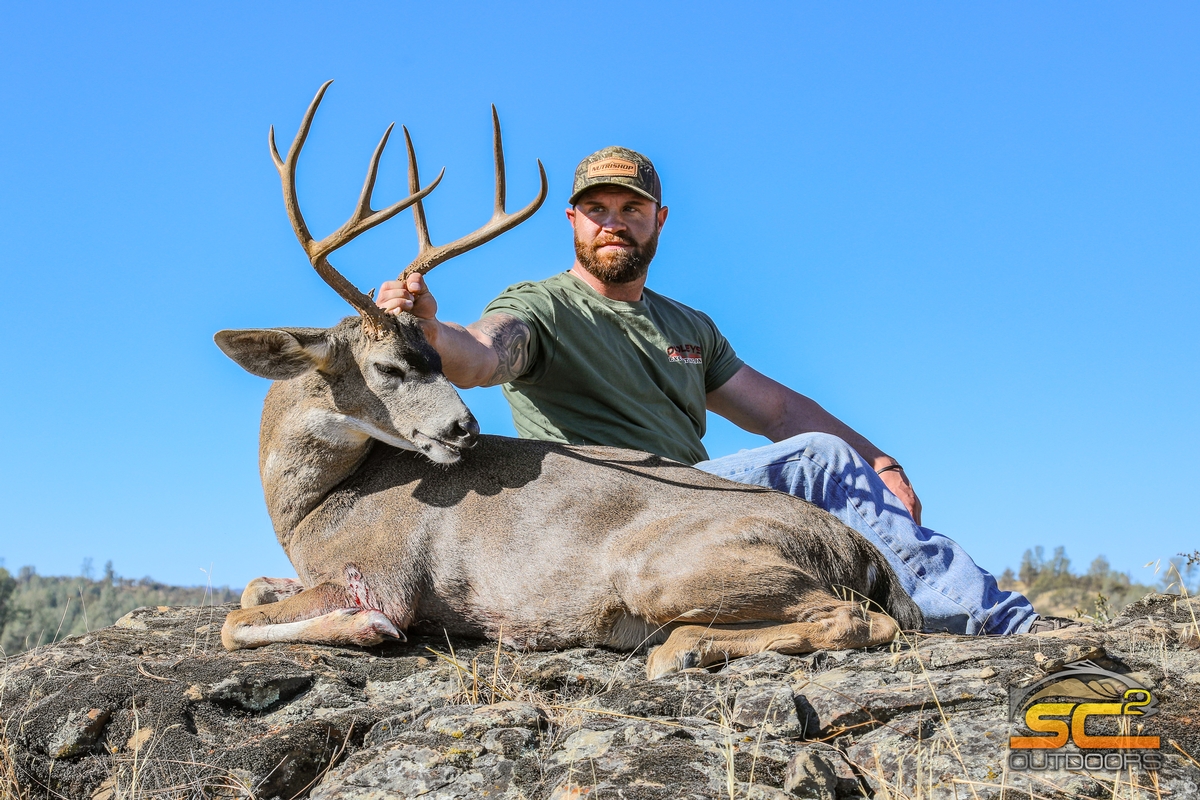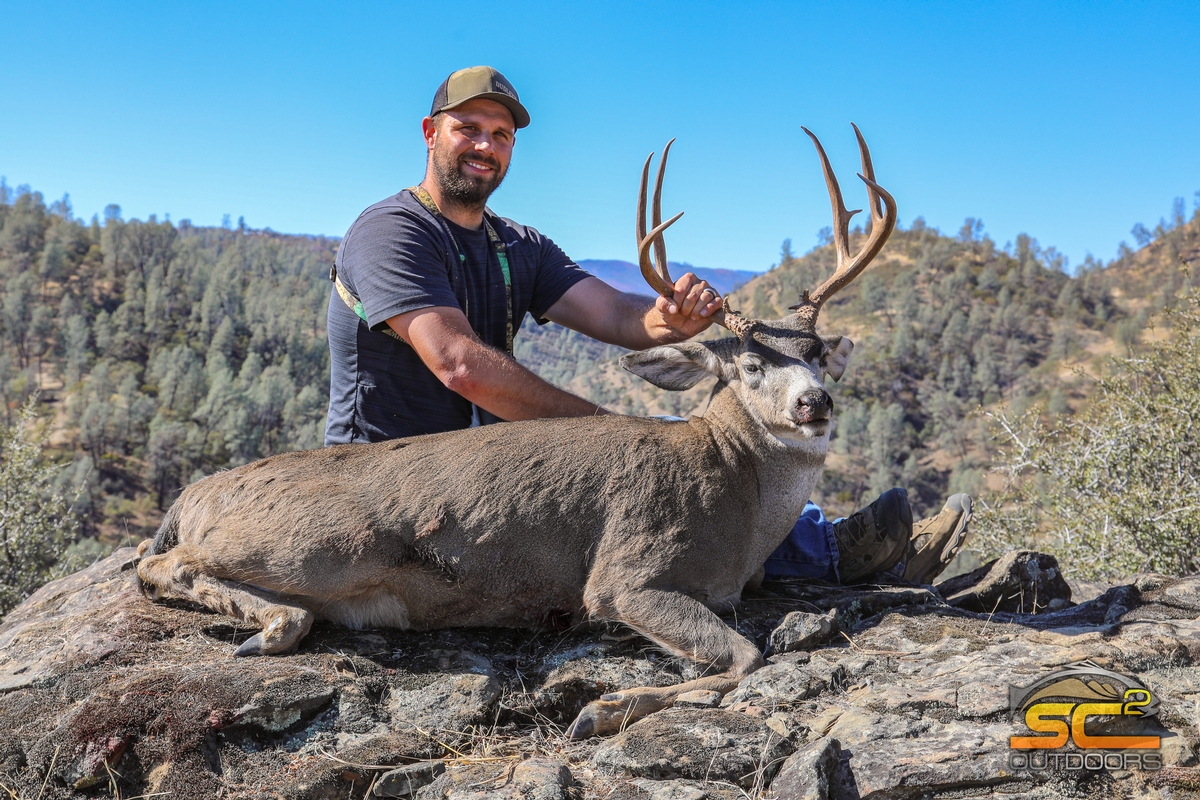 C Zone Blacktails (General Season)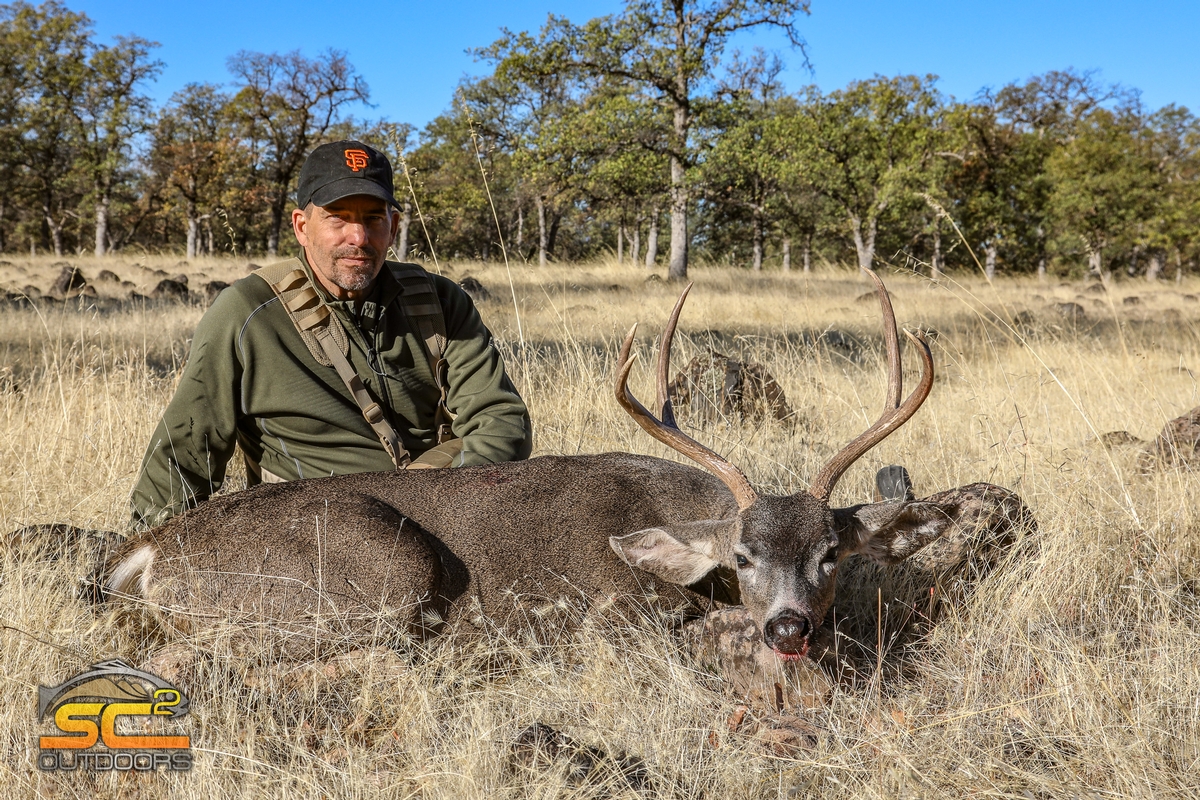 X Zone Blacktail Hybrid (General Season)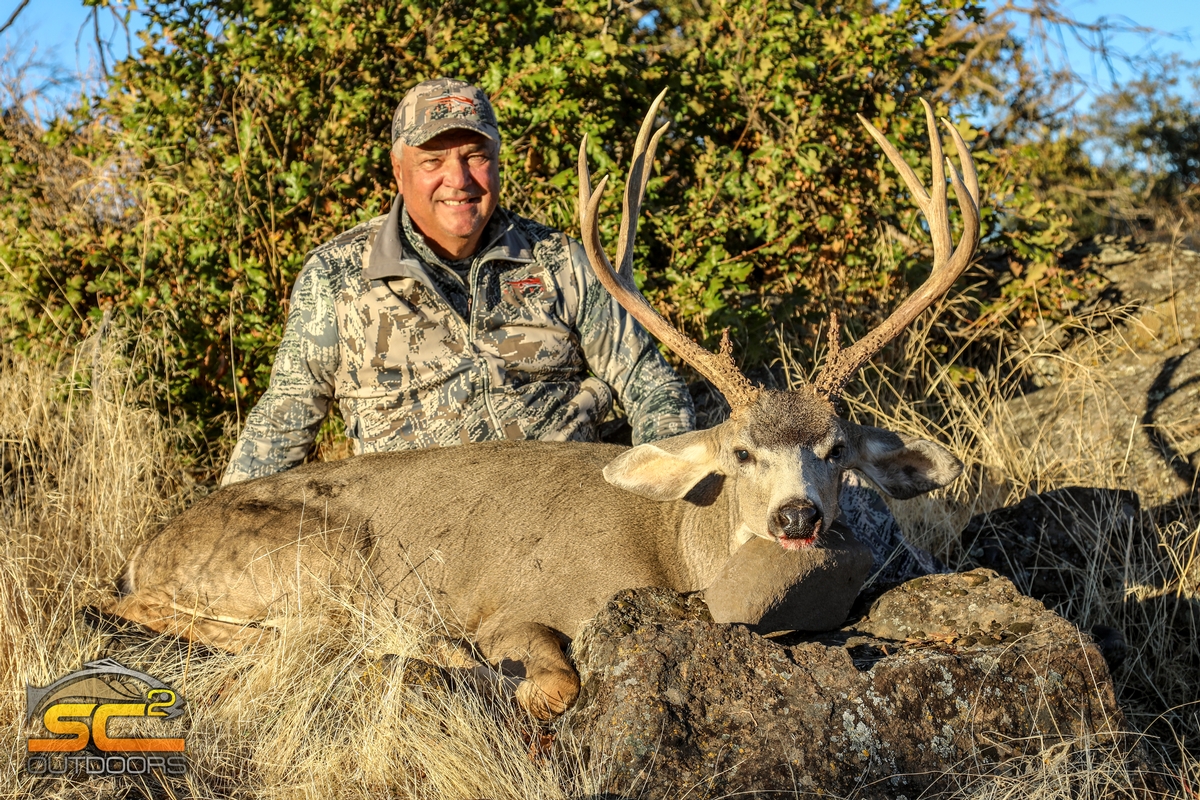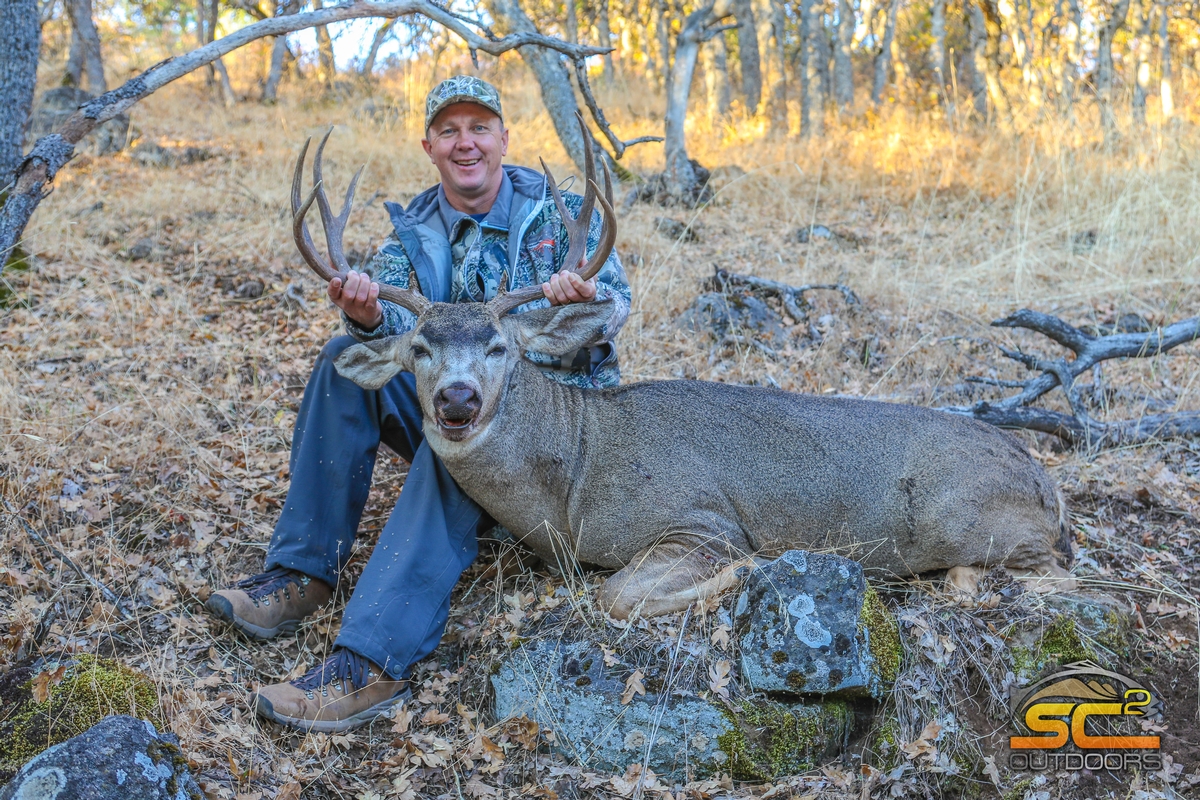 C Zone (PLM Season)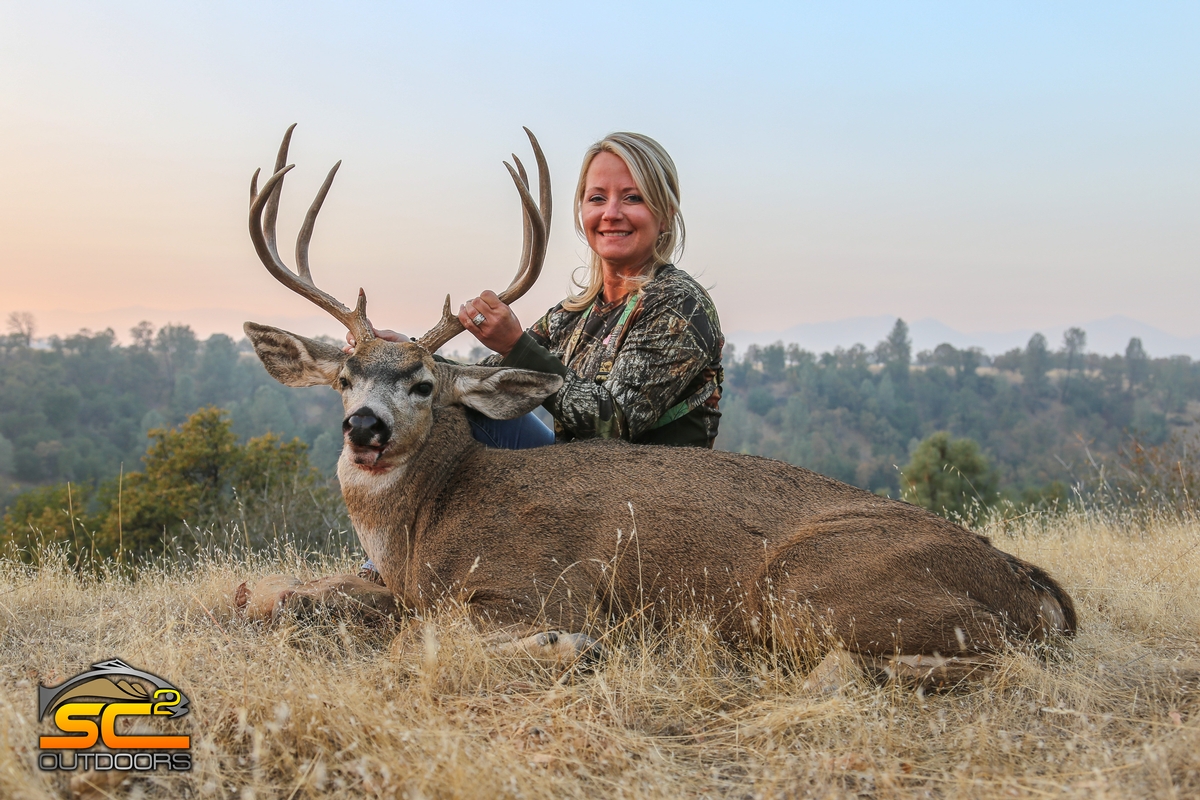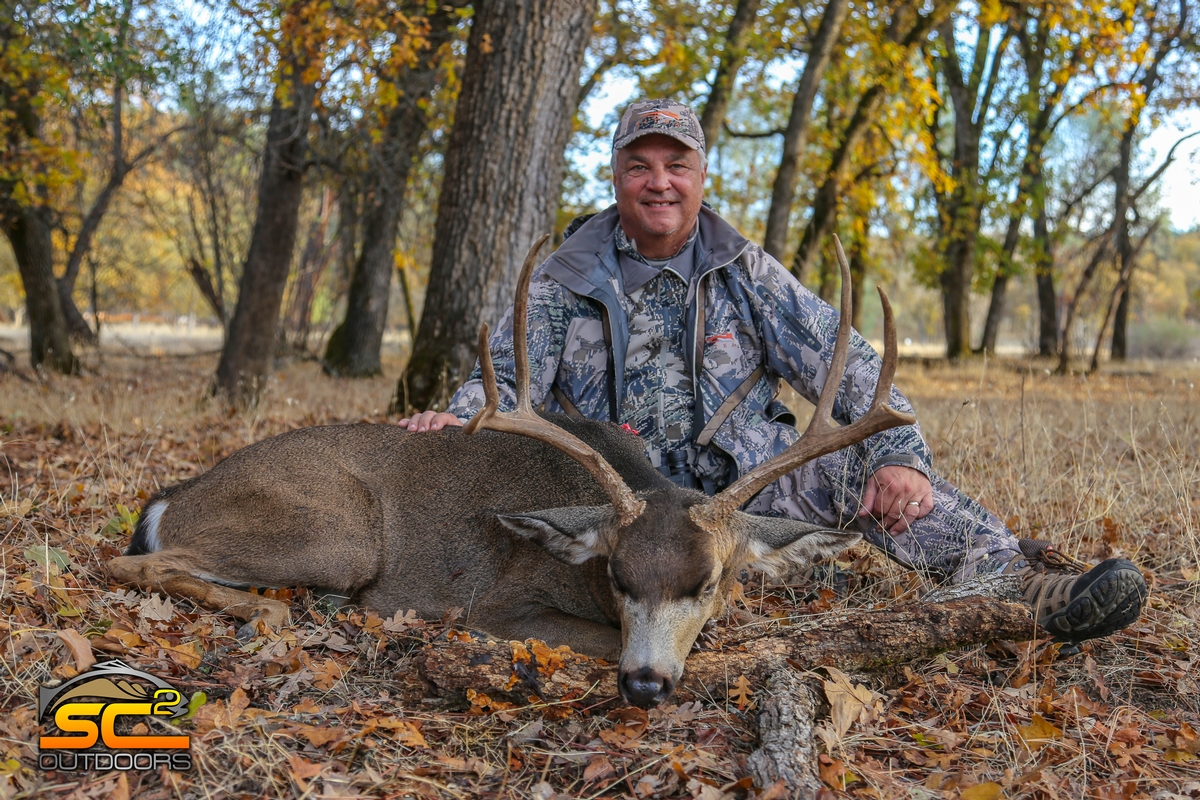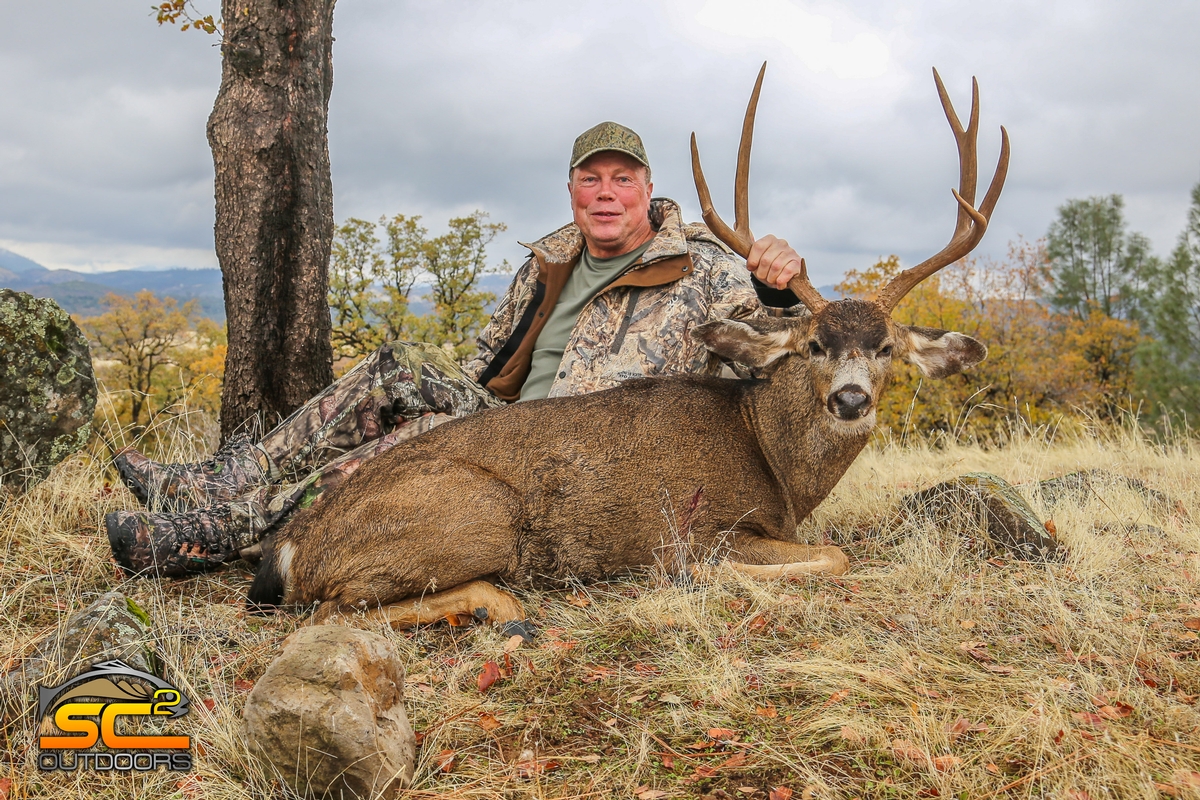 Posted in: California Deer Hunting