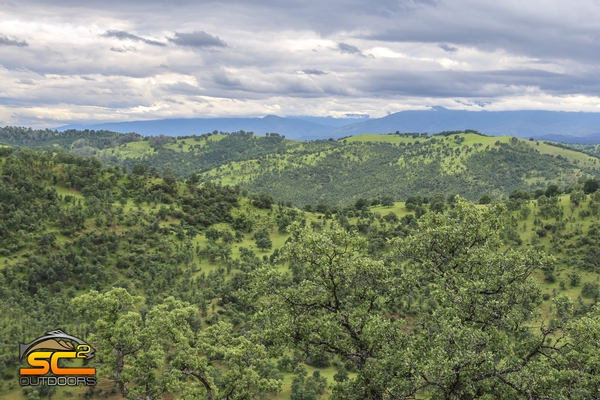 Sneak Peek (New Ranch)
We have been fortunate to have been presented with a great opportunity to add an incredible ranch to the SC2 Outdoors operations. We will handling the wildlife management and outdoor adventures on this amazing ranch.
We are extremely excited to get the news out to our clients. This ranch is a perfect fit for what we do at SC2 Outdoors. We are expecting great things on it in 2018. This B Zone Ranch should offer excellent blacktail, black bear, wild pig hunting opportunities.
More to come!!!! In the coming weeks we will release a page dedicated to this ranch, you can find it under our Managed Properties.
Give us a call if you are interested in finding out more about what we have to offer on this and other great properties we operate on.
Posted in: News, California Spring Wild Turkey Hunting, Wild Hog Hunting - California