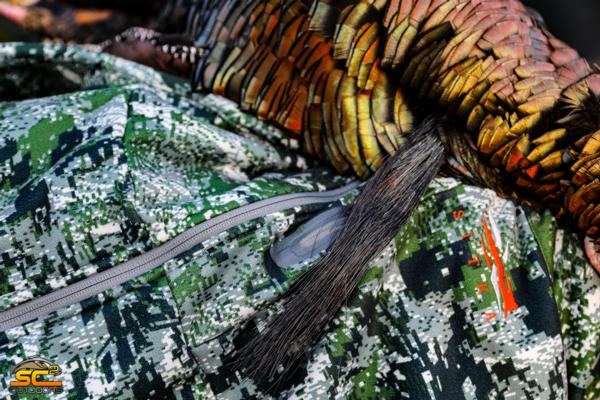 Spring Turkey Hunting - An Obsession
We are obsessed with Spring Turkey Hunting. I love everything about it, the challenge to work the big birds, the cold mornings, sitting in the dark as the natural world comes to life with the rising sun. With the progression of the season, everything about your hunt evolves, the climate changes, you are required to modify your strategies. Turkey hunting not only tests your mental fortitude daily, if you're like me you'll find yourself obsessed with a season long chess match against and amidst ghost gobblers.
Early Season Success
We've been fortunate to take 5 great gobblers in 5 days of hunting, during the first 12 days of the season. On the second day of the season it was rainy and dreary, while we worked a couple of Jakes, we left the woods with memories and without a longbeard slung over a shoulder.
Mid-Season Stride
While the season has started off with a fury, we expect the best still to come our flock counts look great. We are entering the middle 12 days of the season with a few open dates available to hunt. Our management plan for the main ranch was to harvest 8 longbeards during the 2017 Spring Season. We've taken 3 gobblers off this ranch to date, with pending hunts scheduled, we still have 3 openings left for 2017. If you want to experience great spring turkey hunting give us a call, you won't be disappointed with this hunt. Maybe you'll find yourself with "Spring Fever" and a new obsession.
Posted in: California Spring Wild Turkey Hunting